Previous
link to this pic
start slideshow
Next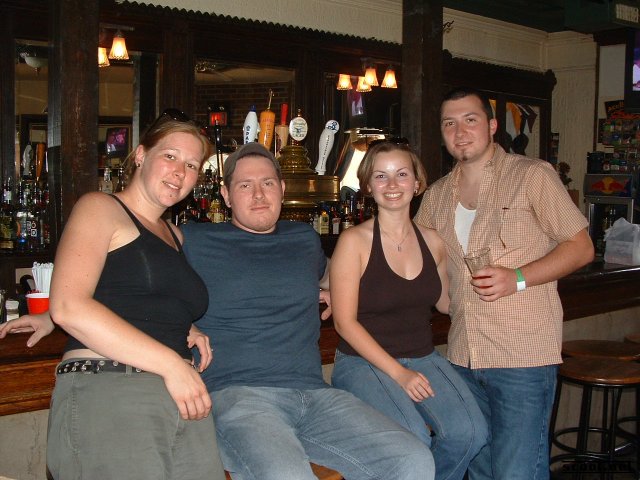 Previous
link to this pic
start slideshow
Next
---
Date: 2003-07-09 10:45:41
Comments: Greg your a sexy little man, WHERE'S YOUR VESPA(the legend)lol...........

---

Date: 2003-07-07 12:23:46
Comments: By car, apparently.

---

Date: 2003-07-07 11:53:49
Comments: How the hell are you going to come to a rally w/ no bike for 5 hours then leave that's upsetting !

---
If you would like to leave a comment for this picture please log in.