Previous
link to this pic
start slideshow
Next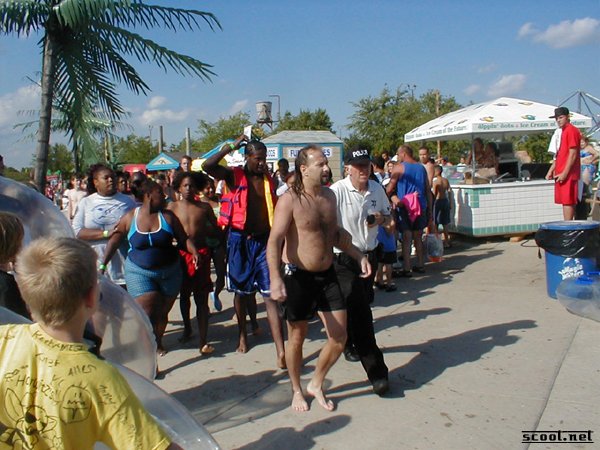 Previous
link to this pic
start slideshow
Next
---
PJ Chmiel Date: 2003-07-21 17:07:44
Comments: Besides Corey I saw two other scooters go down with people on them...not exactly "accidents" of the serious sort, but never a pretty sight, either...

---

illnoise Date: 2003-07-21 10:01:24
Comments: Corey is really lucky those stats are so low.

---

Chris Winters Date: 2003-07-16 14:18:47
Comments: Rally run down Accidents:1(minor) DUI's:0 Fights:0 Water park molestation leading to a riot that had nothing to do with rally:1

---

JonDefiler Date: 2003-07-15 10:03:36
Comments: Maybe I should learn how to spell my own name

---

JonDefielr Date: 2003-07-15 10:00:58
Comments: Thats right folks this is the fucker that mollested that lttle girl. I hope him and his mullet burn in hell. This pic is gonna win me an award.
http://www.rrstar.com/localnews/your_community/rockford/20030715-12925.shtml

---
If you would like to leave a comment for this picture please log in.