Previous
link to this pic
start slideshow
Next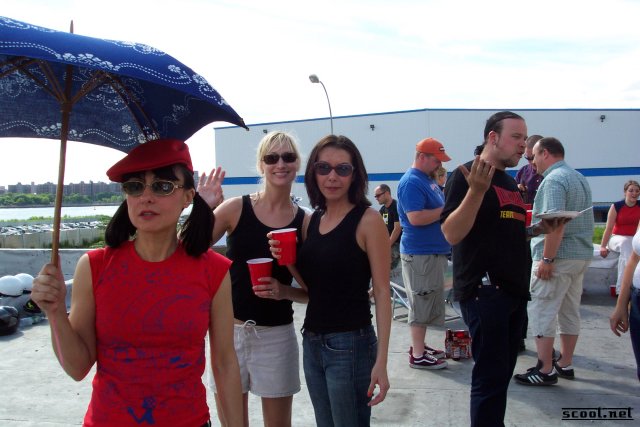 Previous
link to this pic
start slideshow
Next
---
TW from NYC Date: 2003-08-01 09:08:23
Comments: Do Not Mess with these three Checkered Demon ladies unless you want to get hit in the head with a cheeseburger!!! Or have your tent puked in!!!
DANGER! DANGER! WILL ROBINSON!!

---
If you would like to leave a comment for this picture please log in.