Previous
link to this pic
start slideshow
Next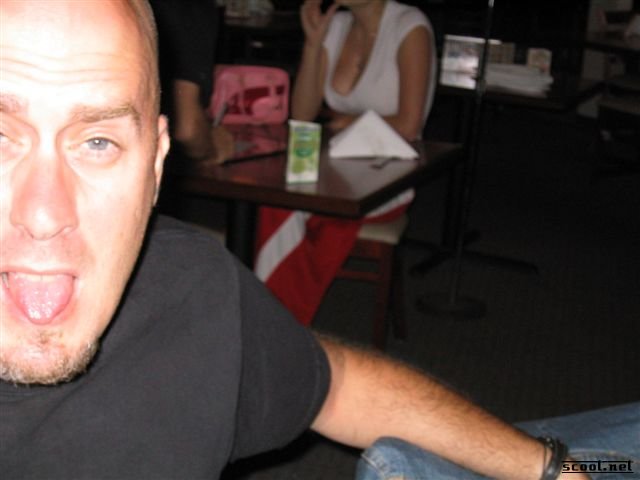 Previous
link to this pic
start slideshow
Next
---
TW from NYC Date: 2003-08-05 12:23:17
Comments: Nice framing, but you need to work on your focus. You so busted Huff!

---

greyhound Date: 2003-08-04 17:02:18
Comments: Now do you see what I'm talking about?

---
If you would like to leave a comment for this picture please log in.