Previous
link to this pic
start slideshow
Next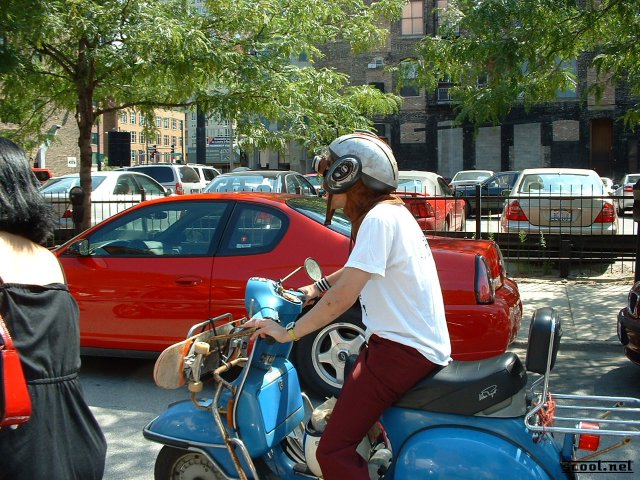 Previous
link to this pic
start slideshow
Next
---
cha cha de los corazones negros Date: 2003-09-01 18:33:43
Comments: i beg to differ: http://tinylink.com/?m3ppyENEEf

---

illnoise Date: 2003-09-01 17:36:35
Comments: and you never had a bike that nice, chad...

---

xmotownx Date: 2003-09-01 00:16:21
Comments: pod racing is wizzard

---

cha cha de los corazones negros Date: 2003-08-31 23:42:12
Comments: first the shirt, then the podracer helmet.. i think jeremy was going for a cha cha vintage 2000 look. he's not fat enough.

---
If you would like to leave a comment for this picture please log in.