Previous
link to this pic
start slideshow
Next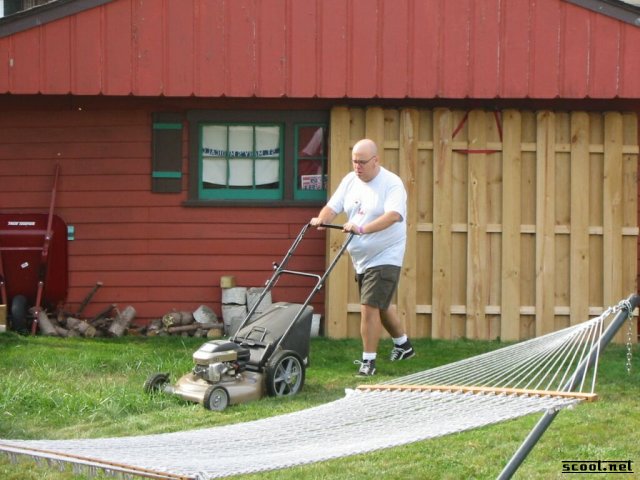 Previous
link to this pic
start slideshow
Next
---
Big_Al Date: 2003-10-11 15:04:15
Comments: Jeezus! How often do you mow your lawn?

---

illnoise Date: 2003-09-01 20:39:18
Comments: The ScootRS conversion is working out really well. I wanna get a good pipe, though, and some better tires.

---

cha cha de los corazones negros Date: 2003-09-01 19:15:36
Comments: ahh the joys of being a homo .. ner.. um homeowner

---

mykr. Date: 2003-09-01 18:59:18
Comments: Bb. yer ruining those Vans with grass stains!!!

---
If you would like to leave a comment for this picture please log in.