Previous
link to this pic
start slideshow
Next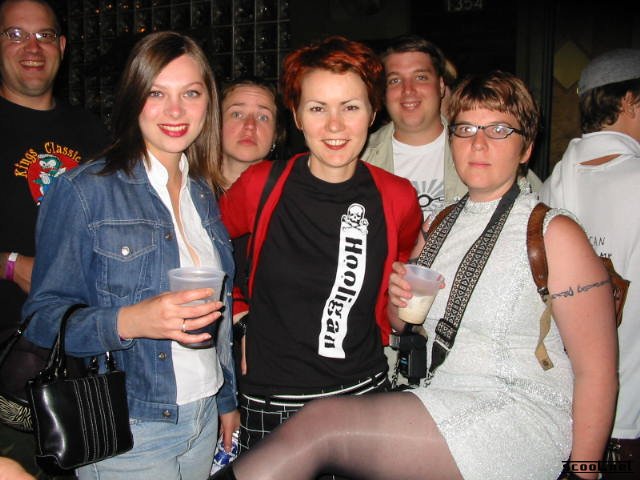 Previous
link to this pic
start slideshow
Next
---
Jen Date: 2003-09-06 14:11:14
Comments: The best picture Forry has EVER taken and he wasn't even supposed to be in it! I think I happened to be right behind that guy in the King's Classic shirt. Priceless.

---
If you would like to leave a comment for this picture please log in.