Previous
link to this pic
start slideshow
Next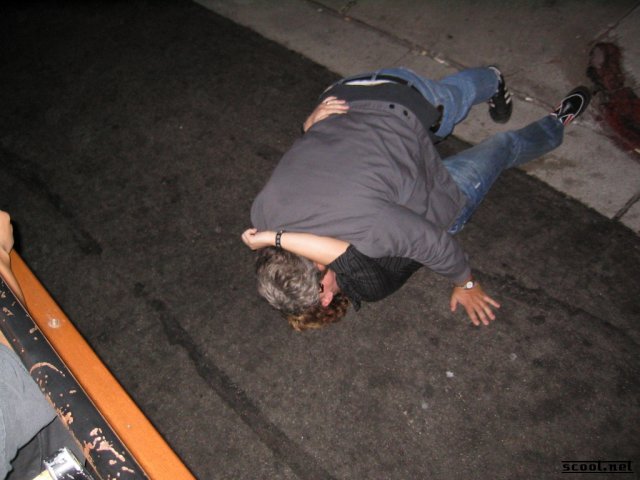 Previous
link to this pic
start slideshow
Next
---
Blown Gasket Date: 2003-09-27 04:20:01
Comments: Which one is the boy?

---

jen Date: 2003-09-23 11:38:23
Comments: yep...ALL my needs! xxoo i love you, Mike!

---

Noodles PSCSF Date: 2003-09-23 10:02:53
Comments: NOHO scooters....for ALL your needs

---

spock Date: 2003-09-22 22:51:36
Comments: Trick photgraphy, they're leaning against a wall and the photographer is hanging from a window.

---

Lee Date: 2003-09-22 15:46:30
Comments: Ha Ha, Fat boy fall on Fat girl!

---
If you would like to leave a comment for this picture please log in.