Previous
link to this pic
start slideshow
Next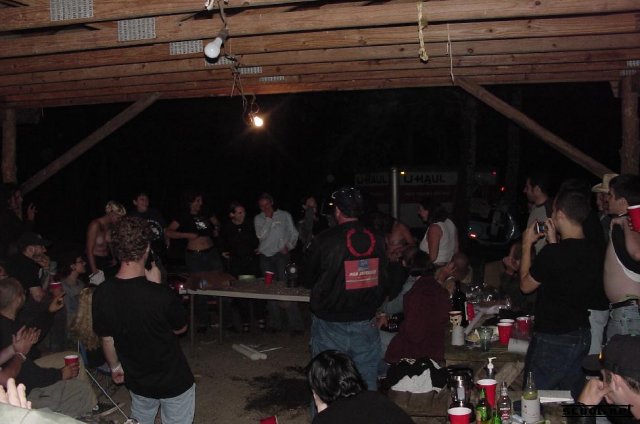 Previous
link to this pic
start slideshow
Next
---
Ruzena Date: 2003-09-25 15:56:40
Comments: ok so i don't know the booby-contest etiquette, guys.... that whiskey helped too....hehehe

---

gemini Date: 2003-09-25 01:39:53
Comments: PS God bless Ruzina, if that's what her name is.

---

gemini Date: 2003-09-25 01:38:59
Comments: Look at me, waiting for the perfect shot!

---

snag Date: 2003-09-24 21:30:38
Comments: you're telling me you got this photo but didn't take one when they all had their shirts off? but, damn, you can see ruzina's fine tits here

---
If you would like to leave a comment for this picture please log in.