Previous
link to this pic
start slideshow
Next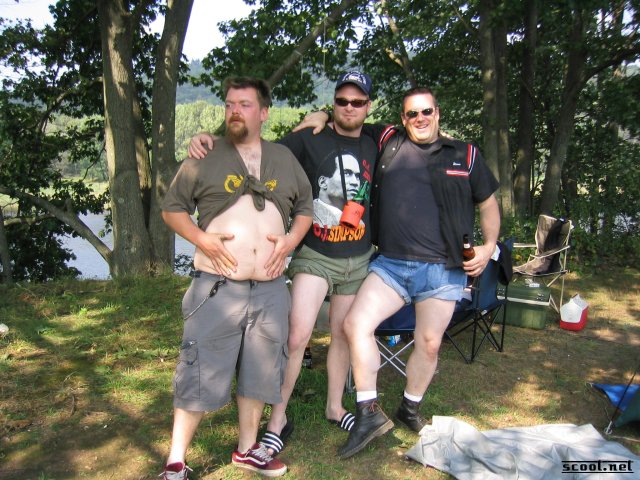 Previous
link to this pic
start slideshow
Next
---
BIG Steve Date: 2003-09-25 21:05:29
Comments: Is not like theres anything wrong with it.

---

Becky Date: 2003-09-25 18:28:56
Comments: Now you see why scooter rallies are sausage parties...

---

SCOOTER PRINCESS Date: 2003-09-24 13:06:53
Comments: This is what happens when I don't let them go to the bar before noon

---

huff Date: 2003-09-24 12:29:35
Comments: agreed - this is just wrong.
hheeeeeyyyyyyy !!
word, jh

---

Fireman John Date: 2003-09-24 10:35:56
Comments: This should be against the law.

---
If you would like to leave a comment for this picture please log in.