Previous
link to this pic
start slideshow
Next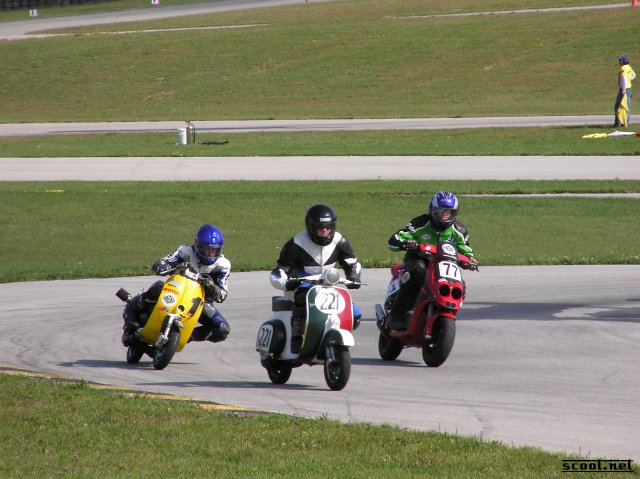 Previous
link to this pic
start slideshow
Next
---
M1 Date: 2003-09-27 10:10:17
Comments: ...yeah. Like a rented Riva.

---

mykr. Date: 2003-09-26 18:08:56
Comments: The malachi crunch...


---

SARS Date: 2003-09-26 12:15:30
Comments: We were trying to block him in so you guys could beat him.

---

yft Date: 2003-09-25 22:12:15
Comments: look M1's beating SSScott!

---
If you would like to leave a comment for this picture please log in.