Previous
link to this pic
start slideshow
Next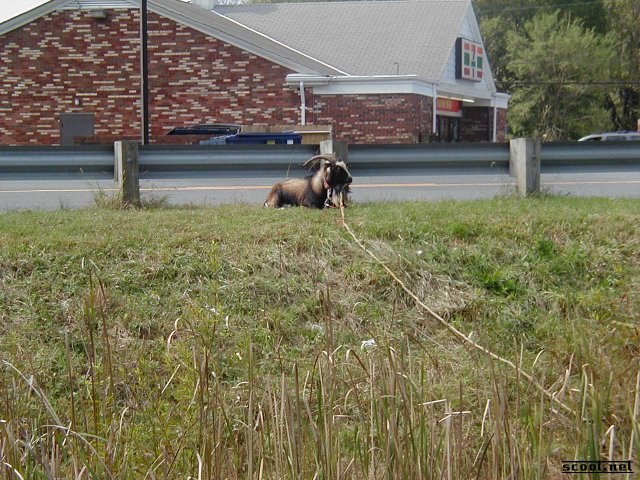 Previous
link to this pic
start slideshow
Next
---
Date: 2003-10-13 14:59:33
Comments: is there anything wrong with that?

---

Chelsea Date: 2003-10-13 12:50:45
Comments: the gas station owner keeps a goat in the yard so she doesn't have to mow the lawn. only in the south...

---
If you would like to leave a comment for this picture please log in.