Previous
link to this pic
start slideshow
Next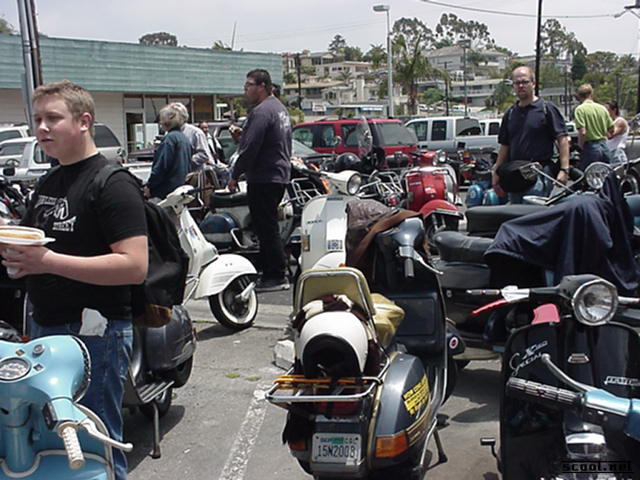 Previous
link to this pic
start slideshow
Next
---
monkey Date: 2002-05-29 03:24:59
Comments: mica,go pound on that hot dog. that would make you effective in todays slow race. so we can get $500 WORTH OF NEWCASTLE. hey did i say GUINNESS. cheers mate!

---
If you would like to leave a comment for this picture please log in.