Previous
link to this pic
start slideshow
Next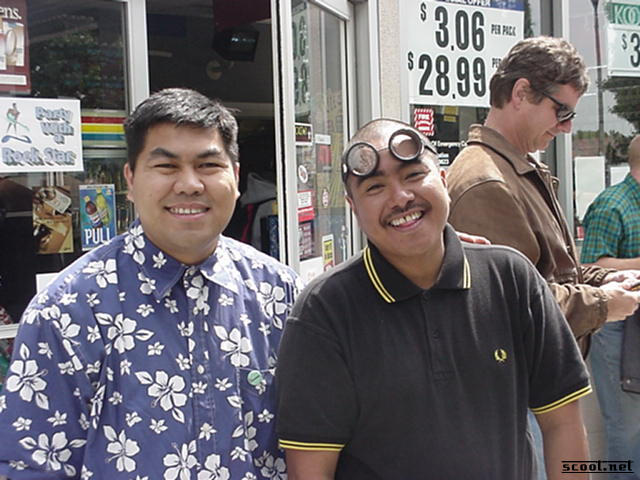 Previous
link to this pic
start slideshow
Next
---
59slowpoke Date: 2002-06-18 04:30:02
Comments: did i ever express what ska music does to scooter lads and byrds???

---

monkey Date: 2002-05-29 02:23:40
Comments: and chonkie!!!!

---

airspeed Date: 2002-05-28 08:27:25
Comments: True Pilipino Power is wearing the funny goggles, fuel for power is NEWCASTLE!!!

---
If you would like to leave a comment for this picture please log in.