Previous
link to this pic
start slideshow
Next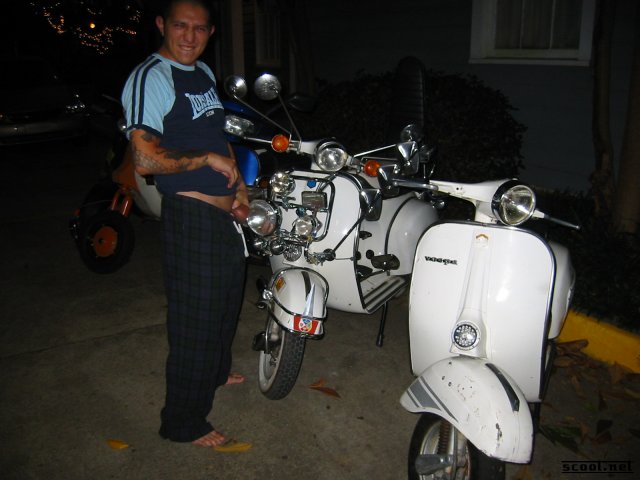 Previous
link to this pic
start slideshow
Next
---
marcos Date: 2003-11-05 13:31:52
Comments: Looks like he has a muppet by the nose.

---

damien Date: 2003-11-04 16:52:43
Comments: Those are my balls dumbass

---

3030vision Date: 2003-11-04 15:04:07
Comments: I dunno... He said it was his penis.


---
If you would like to leave a comment for this picture please log in.