Previous
link to this pic
start slideshow
Next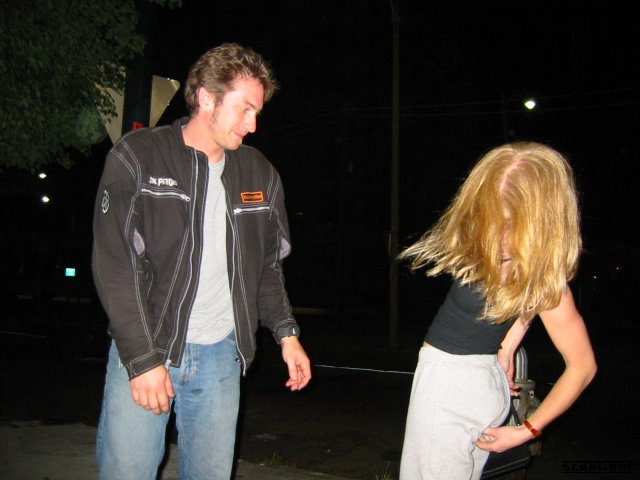 Previous
link to this pic
start slideshow
Next
---
Date: 2003-11-11 22:34:26
Comments: this pic has to be doct. nothing wrong with that if it is,but how bizzare of a head shot if not. if that makes any cense look at this girls face???

---

sulkygirl Date: 2003-11-10 20:01:26
Comments: here, let me help you with that wedgie.

---
If you would like to leave a comment for this picture please log in.