Previous
link to this pic
start slideshow
Next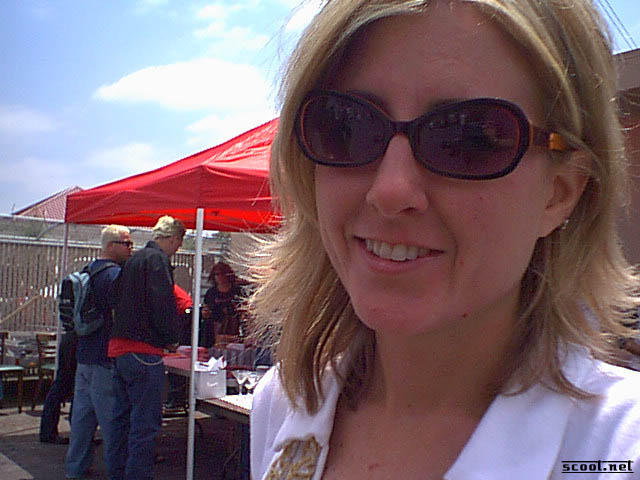 Previous
link to this pic
start slideshow
Next
---
Date: 2002-06-18 04:21:37
Comments: this is my baby she just dont know it yet

---

monkey Date: 2002-05-28 14:04:09
Comments: forget about the scenic route bro. we'll take the longest possible way back home next time. hahaha yah girlie you are one hardcore scooterist. ill ride with you anytime. only if i can go any faster =];P cheers!!!!

---

airspeed Date: 2002-05-28 08:31:32
Comments: "Look into my eyes".... and you'll see how tired I am! You're hardcore babe, next time we'll take the scenic route home.

---
If you would like to leave a comment for this picture please log in.