Previous
link to this pic
start slideshow
Next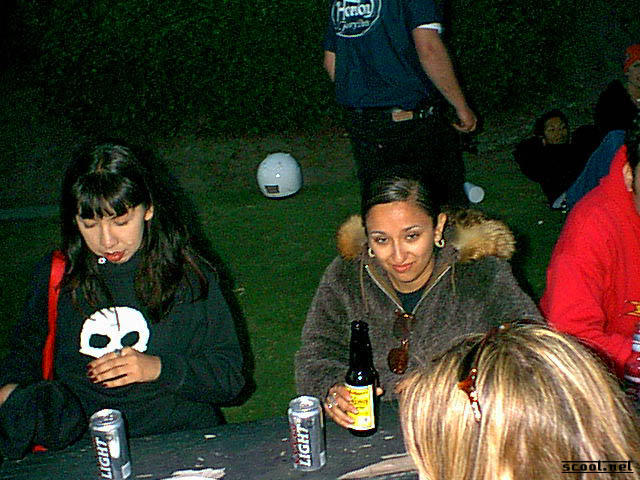 Previous
link to this pic
start slideshow
Next
---
airspeed Date: 2002-06-04 20:44:10
Comments: wow!...is that the look of relaxation or what?

---

8'hoops Date: 2002-06-04 02:28:40
Comments: indeed! see you at nates party girlie...

---

ELLA DE ME AMOR!!! Date: 2002-06-03 14:38:03
Comments: ESPECIALLY THE ONE ON THE RIGHT!!!

---

Date: 2002-05-29 04:08:16
Comments: latinas rule!!!

---
If you would like to leave a comment for this picture please log in.