Previous
link to this pic
start slideshow
Next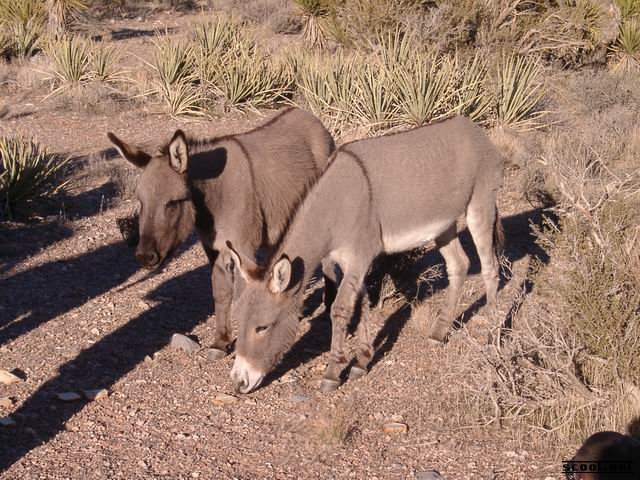 Previous
link to this pic
start slideshow
Next
---
Date: 2004-03-15 20:38:11
Comments: ARE they real

---

marty tfrp Date: 2004-02-17 19:44:55
Comments: You knew John and Angelo had to be around somewhere...

---

Date: 2004-02-16 18:52:57
Comments: The finalists for "Rally Asshole"?

---

CRISS Date: 2004-02-16 14:17:49
Comments: WOW talk about making an ass out of yourself! JUST KIDDING these little guys are super cute

---
If you would like to leave a comment for this picture please log in.