Previous
link to this pic
start slideshow
Next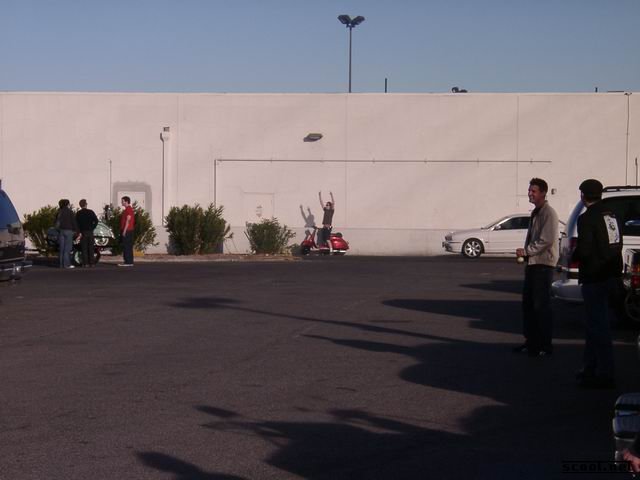 Previous
link to this pic
start slideshow
Next
---
Liquid Sex Date: 2004-02-18 02:14:43
Comments: wow, i would've rather died....


---

Eddie A Date: 2004-02-16 12:45:24
Comments: HE's saying I'm happy I'm not dead, after slamming into the wall!!!! A few minutes later he discovers his scooter is wrecked! The impact against the wall cracked the swing arm on his motor clean!!! The only thing holding his motor to the frame are the cables and rear shock! Freaking hardcore Man!

---
If you would like to leave a comment for this picture please log in.