Previous
link to this pic
start slideshow
Next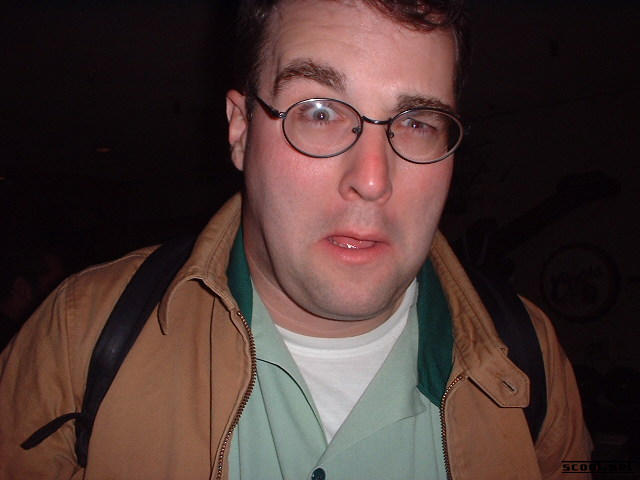 Previous
link to this pic
start slideshow
Next
---
8'hoops Date: 2002-05-30 04:48:58
Comments: no matter what other drunken people think about you. you still are 1 fine lad. cheers! see you soon.

---

SS/TV Date: 2002-05-29 04:57:25
Comments: Another fine pict.... Thanx for bein' gay and tryin' to fix my do. Hope to hang out again soon.

---
If you would like to leave a comment for this picture please log in.