Previous
link to this pic
start slideshow
Next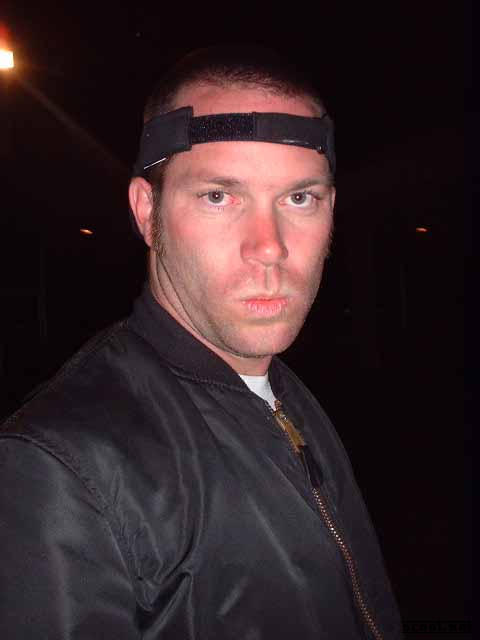 Previous
link to this pic
start slideshow
Next
---
BIG HASS Date: 2003-09-29 18:47:43
Comments: MAN I WAS LOOKING FOR SCOOTS NOT RUSSIAN MAFIA LOOKING DUDES

---

Date: 2003-09-29 18:47:14
Comments: MAN I WAS LOOKING FOR SCOOTS NOT RUSSIAN MAFIA LOOKING DUDES

---

Pat Date: 2002-06-27 17:35:28
Comments: "I thought they said that there was gonna be high school girls here."

---

airspeed Date: 2002-05-30 09:16:23
Comments: OH BEHAVE, YEAH BABY, YEAAHHHHHHH!!!!

---

monkey Date: 2002-05-29 01:31:36
Comments: wass up minnie me!!!!

---
If you would like to leave a comment for this picture please log in.