Previous
link to this pic
start slideshow
Next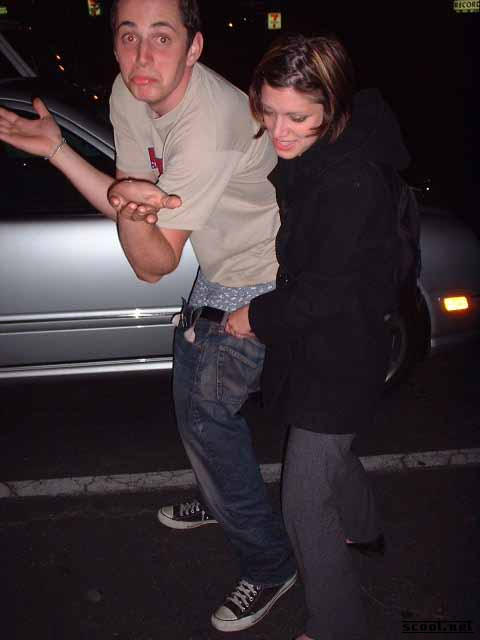 Previous
link to this pic
start slideshow
Next
---
ch Date: 2002-05-30 17:48:43
Comments: This is BY FAR my favorite pic from the weekend! Nice meeting you Marissa! I had a great time hangin with ya and your man PAT. Congrats on the one year!

---

Marissa Date: 2002-05-30 16:18:43
Comments: Pat is a BAD child...BAD!!! Its a good thing I was there to pull his pantalones back up!

---
If you would like to leave a comment for this picture please log in.