Previous
link to this pic
start slideshow
Next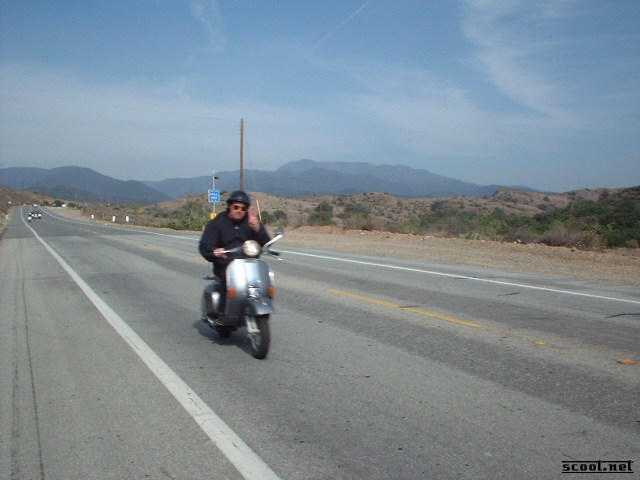 Previous
link to this pic
start slideshow
Next
---
8'hoops Date: 2002-06-06 02:00:24
Comments: that must be me. in the far left. its white its slow its holding off traffic and its deffinately the last of the the pack...when are we stopping for more BEER?

---
If you would like to leave a comment for this picture please log in.