Previous
link to this pic
start slideshow
Next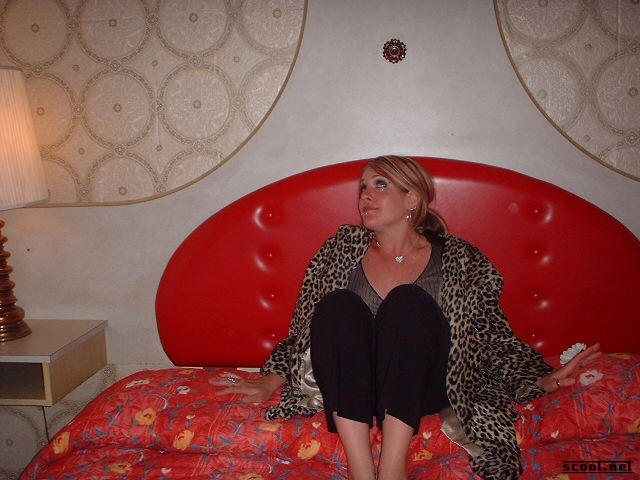 Previous
link to this pic
start slideshow
Next
---
Agent +.08 Date: 2002-06-19 08:53:17
Comments: Cuter than Nelly?? Bollocks!! That is impossible. Except for CH. But I think a tie is fair.

---

59slowpoke Date: 2002-06-19 05:21:16
Comments: i know someone cuter than that though

---

monkey Date: 2002-05-29 01:52:06
Comments: now is that cuteness or what

---

cg Date: 2002-05-28 19:46:55
Comments: hot stuff

---
If you would like to leave a comment for this picture please log in.