Previous
link to this pic
start slideshow
Next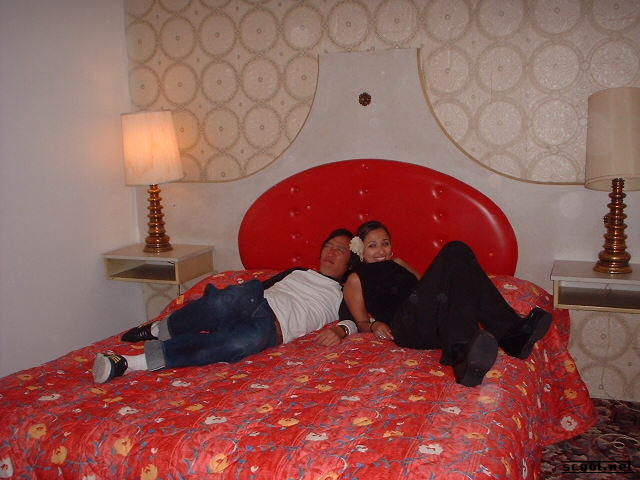 Previous
link to this pic
start slideshow
Next
---
monkey Date: 2002-05-31 04:48:15
Comments: airhead we was there @ 208 you were just to relaxed and drunk off your flaming ass..

---

airspeed Date: 2002-05-29 09:27:04
Comments: damn, is that a look of pain or what? what's da haps wasp? ss/tv, monkey, got left out when we partied @ 208....woo woo
thanks for the massage, scooter chicks rule!!

---

SS/TV Date: 2002-05-29 05:03:24
Comments: Hey monkey, Dave doesn't owe you anything.... (as far as I know)

---

monkey Date: 2002-05-29 01:53:43
Comments: hey sweetie you owe me a massage

---

c.kasem Date: 2002-05-28 19:52:53
Comments: ali baba rule's

---
If you would like to leave a comment for this picture please log in.