Previous
link to this pic
start slideshow
Next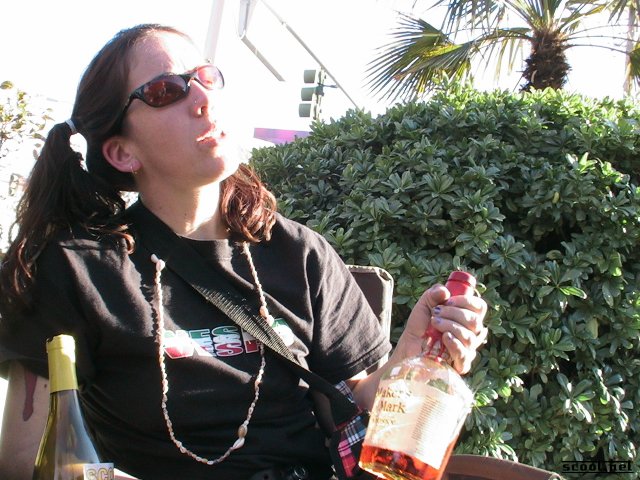 Previous
link to this pic
start slideshow
Next
---
Date: 2004-03-22 23:09:11
Comments: then i was like, and then i says uh, no you di'int. Don't talk to me like you know me. Here, someone hold my bottle and I'll kick yo ass. ... oh, I mean, I would, but I can't stand up....

---

Date: 2004-03-22 23:07:39
Comments: so i says to mayble, i says....

---
If you would like to leave a comment for this picture please log in.