Previous
link to this pic
start slideshow
Next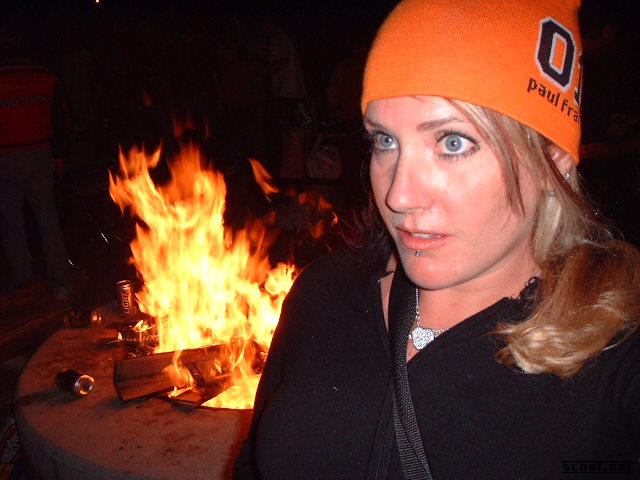 Previous
link to this pic
start slideshow
Next
---
airspeed Date: 2002-05-29 09:31:22
Comments: it was a sight to see as this lady in front of me. it's not often i get to use pallets, launch ramps and all. i made use of 2x4 nunchucks, fighting sticks ready to brawl.....hehe Jet Li, come and get me

---

8'hoops Date: 2002-05-29 02:52:26
Comments: i said, come on baby light my fire . i didnt say blaze it all up to a 50 foot bonfire....

---

airspeed Date: 2002-05-28 19:44:26
Comments: BWAAA HAAA HAAA HAAAA....FIRE, FIRE, FIRE!!!!

---
If you would like to leave a comment for this picture please log in.