Previous
link to this pic
start slideshow
Next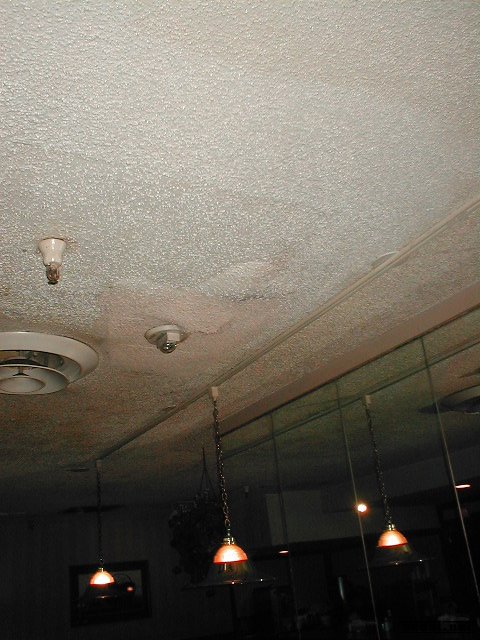 Previous
link to this pic
start slideshow
Next
---
John Date: 2004-02-26 23:23:10
Comments: not blocked. but they did pull the toilet out and replace the wax sealing ring.

---

fivealive Date: 2004-02-22 09:18:29
Comments: ok, so the celing in the cafeteria started to fall down.... i heard a little rumour that it was all due to someones shitpan becoming blocked and flooding....
any ideas/answers? lol

---
If you would like to leave a comment for this picture please log in.