Previous
link to this pic
start slideshow
Next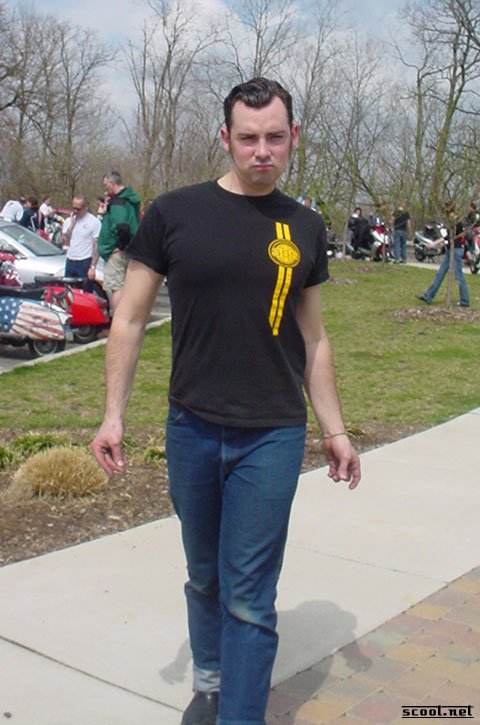 Previous
link to this pic
start slideshow
Next
---
regan Date: 2004-04-01 14:19:37
Comments: good idea. shave your ass!

---

Half Price Josh Date: 2004-03-29 16:18:17
Comments: fuck. I think it's time I shaved my ass and started walking backwards. (but I'm still going to strut)

---

Shannon Date: 2004-03-29 16:15:27
Comments: By the looks of this pic.. we should have had the rally at the Serpant

---

regan Date: 2004-03-29 13:46:41
Comments: I don't know how to feel about that picture...

---

Don Date: 2004-03-29 05:11:22
Comments: "Work! (turn to the left)
Work! (now turn to the right)
Work! (sachey chantey)"

---

carrie Date: 2004-03-28 23:18:05
Comments: I give up. It's impossible to take an even semi-normal picture of josh.

---
If you would like to leave a comment for this picture please log in.