Previous
link to this pic
start slideshow
Next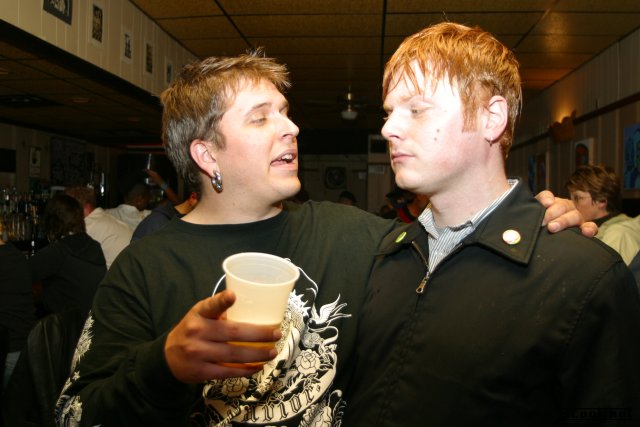 Previous
link to this pic
start slideshow
Next
---
eric in detroit Date: 2004-04-05 17:25:19
Comments: hey!!! It's MattXYL on the right! I recognize him from the article in Cincinnati Weekly.

---

Don Date: 2004-03-31 22:19:11
Comments: "Cashey, I shwear I couldn't tell it was you in the dark."

---

Leslie Xyl Date: 2004-03-31 16:20:52
Comments: and this one time..... at band camp......

---

Shannon Date: 2004-03-30 19:21:33
Comments: And then it got up to 104.. i swear to god.

---

Don Date: 2004-03-30 06:12:08
Comments: "...and that is where babys come from."

---
If you would like to leave a comment for this picture please log in.