Previous
link to this pic
start slideshow
Next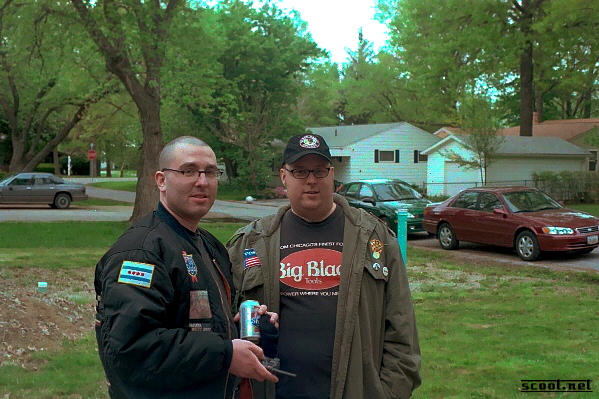 Previous
link to this pic
start slideshow
Next
---
Phil Date: 2002-06-04 23:44:40
Comments: Uh, it's 11AM, Time for a beer, right? Anyone else want a beer?
Great, that won't make the paper or anything.

---

illnoise Date: 2002-06-04 16:01:46
Comments: Does this Jack make me look fat?

---
If you would like to leave a comment for this picture please log in.