Previous
link to this pic
start slideshow
Next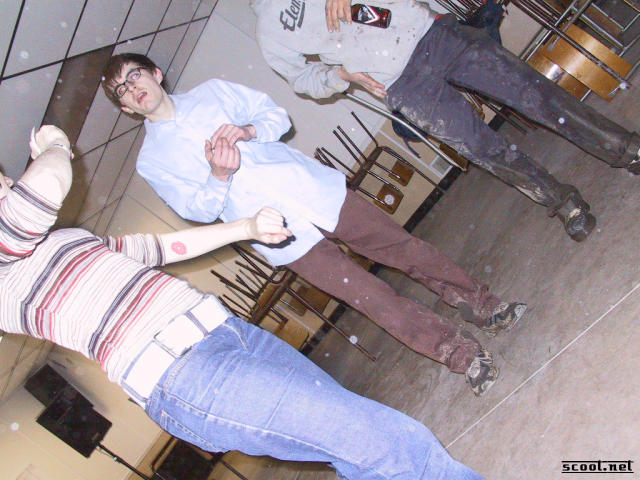 Previous
link to this pic
start slideshow
Next
---
red-6 Date: 2002-05-29 16:30:59
Comments: No, thats Aidan from Ann Arbor. I didn't see the dead mod move that much all weekend.

---

. Date: 2002-05-29 16:04:41
Comments: holy shit is that the mod that died!?!

---
If you would like to leave a comment for this picture please log in.