Previous
link to this pic
start slideshow
Next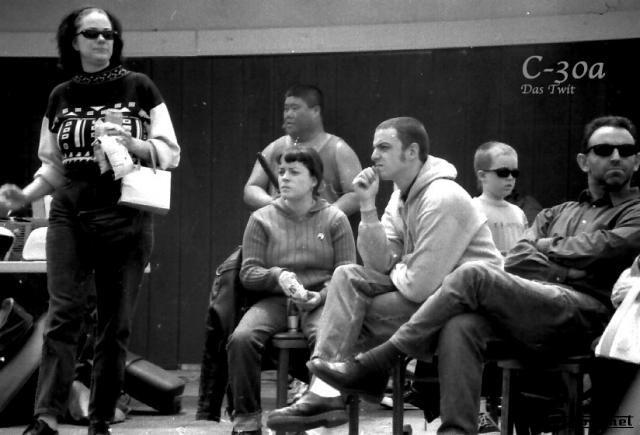 Previous
link to this pic
start slideshow
Next
---
Mario Date: 2002-06-24 22:53:35
Comments: J - Just wait until he grows up and licks your tats like daddy does! WooHoo!

---

Janel Date: 2002-06-11 01:24:51
Comments: Look at that hottie!!!!! Tanner is his name, right??! Dan, does your son know he has pictures posted of him on the internet?

---
If you would like to leave a comment for this picture please log in.