Previous
link to this pic
start slideshow
Next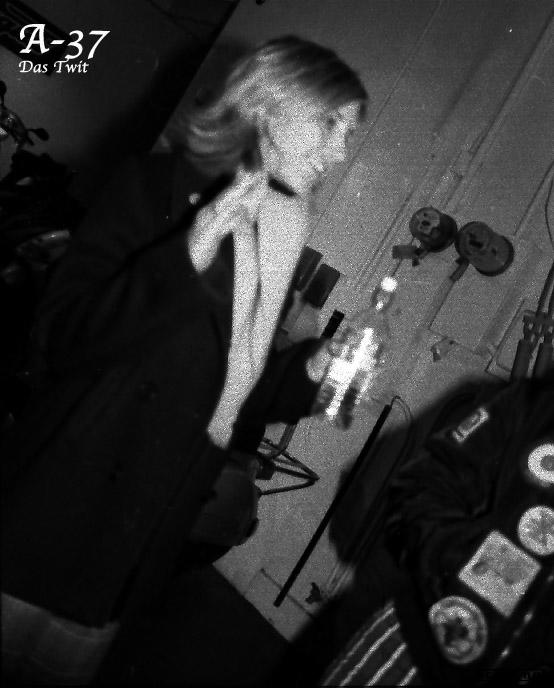 Previous
link to this pic
start slideshow
Next
---
skadanz Date: 2002-06-25 02:41:58
Comments: theyre only ska tunes girlie

---

skadanz Date: 2002-06-24 03:04:51
Comments: me and ryan are riding far up north i was just wondering if you wanted to take the trip? call me or ryan? meet @ 130 IN THE VALLEY...WILL HAVE A BEER ,CHEERS!!!!!

---

59slowpoke Date: 2002-06-19 05:40:32
Comments: HEY GIRL DONT ASK ME FOR A ALONG TIME. NOW IVE SEEEN YOU.

---

monkey Date: 2002-06-18 05:11:16
Comments: i dont know if its rain from the sky. tears from my eyes rolling on my face and rolling down my cheeks. so hurry back and bring me sun, let me be your one and only one. cuz all i know is i love you. and if i live forever. ill be loving you still. cuz you will always be much everything to me.

---
If you would like to leave a comment for this picture please log in.