Previous
link to this pic
start slideshow
Next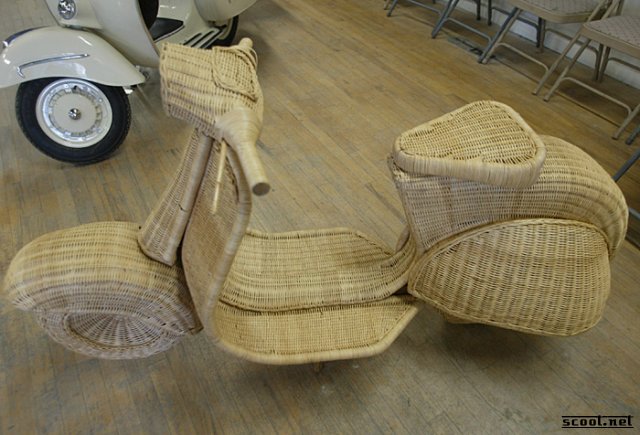 Previous
link to this pic
start slideshow
Next
---
Date: 2004-05-07 19:49:55
Comments: the left cowl is really a right hand one put on backwards!!
and thats the wrong speedo!

---

Scooterista Date: 2004-05-03 00:59:18
Comments: Just another example of the crap Indonesian scooters that are being sold on eBay. That's not even the right legshield trim.

---
If you would like to leave a comment for this picture please log in.