Previous
link to this pic
start slideshow
Next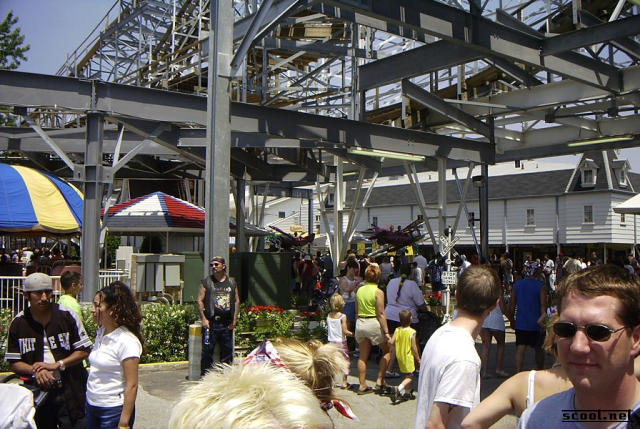 Previous
link to this pic
start slideshow
Next
---
rye Date: 2002-06-11 08:26:24
Comments: so every ride we were in line for this guy in the leather vest was leaning against a post somewhere. He was are gardian angel or a dad with visitation rights that doesnt do rides. hoosier daddy?? Fonzies your daddy.

---
If you would like to leave a comment for this picture please log in.