Previous
link to this pic
start slideshow
Next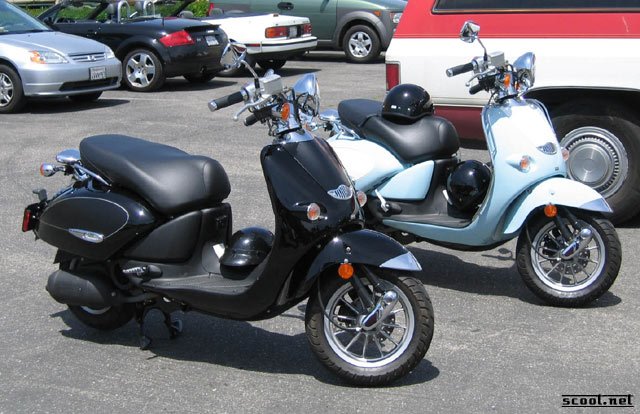 Previous
link to this pic
start slideshow
Next
---
jason Date: 2004-05-07 10:05:21
Comments: These are the Aprilia Mojito Customs. 50cc and or 150cc. Pretty cool design, almost feels like the "fat boy" of scooters. It's wide, seat and handle bars. I didn't go to the rally but flip thru the pics to see what other rallies are going on.

---

Date: 2004-05-05 17:19:31
Comments: kinda cool-what are these things?
info please!

---
If you would like to leave a comment for this picture please log in.