Previous
link to this pic
start slideshow
Next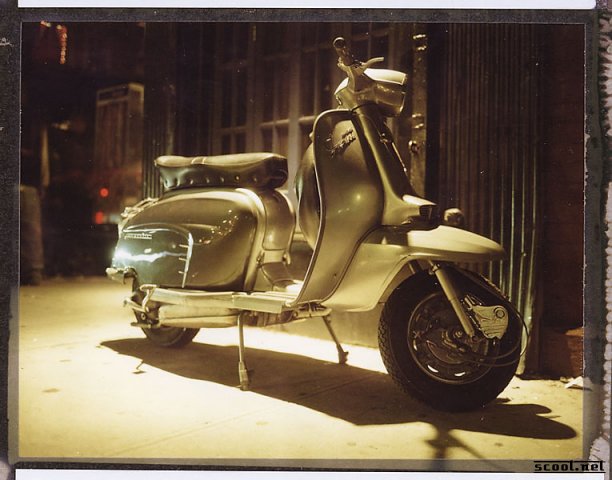 Previous
link to this pic
start slideshow
Next
---
Howard Date: 2005-02-02 22:36:41
Comments: Can you send me a file of this picture. It looks nice, and I would like to frame it and put it up in my house. thanks.

---

Dan NYC Date: 2004-05-14 11:12:54
Comments: it's powdercoated silver except for the panels which are sprayed mercedes grey. the silver isn't really a close match. it's a lot lighter.

---

d.c. rob Date: 2004-05-11 13:53:03
Comments: is that the original silver or a close match? trying to get my silver special to the original paint - WCL gave me the lechler code but don't know the equivalent. would appreciate anyone who has info. helpin' a brutha out.

---

Dan NYC Date: 2004-05-07 14:06:05
Comments: no problem. i started putting the kit on yesterday. it'll be faster the next time you borrow it.

---

Aidan Date: 2004-05-07 12:19:17
Comments: yo dan, this was outside the Raven on friday night. looked pretty sweet parcked under that light. sorry about the holed piston.

---

Dan NYC Date: 2004-05-07 12:08:22
Comments: Nice picture. Where was this taken? This is the scooter that had a holed piston on the FDR on Saturday. Can you send me a bigger version?

---
If you would like to leave a comment for this picture please log in.