Previous
link to this pic
start slideshow
Next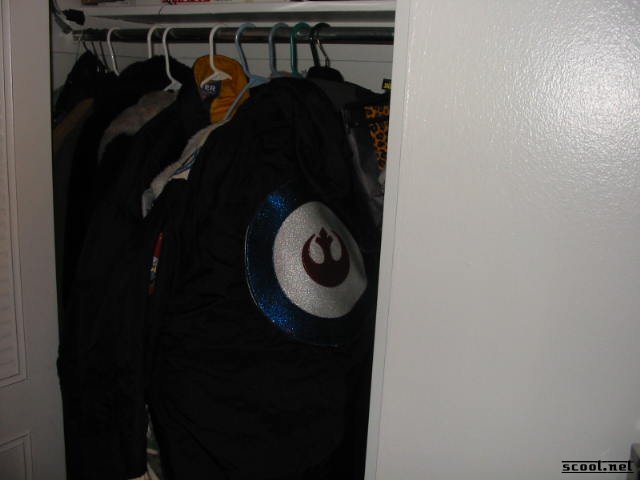 Previous
link to this pic
start slideshow
Next
---
JoshD Date: 2004-06-10 16:28:19
Comments: Uh... yeah... that's mine.

---

jedikyle Date: 2004-05-24 14:51:36
Comments: uh, yeah, that's a jedi's...i'll get the address to you.THANKS PAUL!!!

---

Date: 2004-05-24 11:02:27
Comments: Capt American exacts revenge for the defiling of a VW.

---

paul Date: 2004-05-23 20:25:26
Comments: anybody know who belongs to this?
Write me
paul

---
If you would like to leave a comment for this picture please log in.