Previous
link to this pic
start slideshow
Next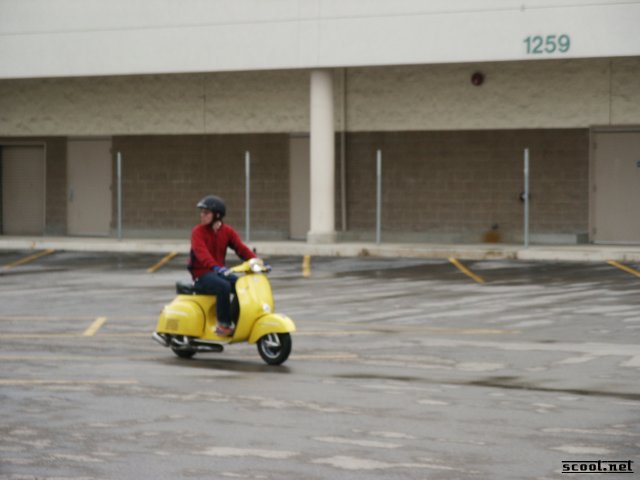 Previous
link to this pic
start slideshow
Next
---
anon Date: 2004-05-28 18:08:59
Comments: Yeah that scooter is HOT, but the rider is HOTTER!

---

tipwise Date: 2004-05-27 20:56:05
Comments: Yeah thats a sweet ride who's is it?

---

Date: 2004-05-27 10:59:20
Comments: that's an awesome scooter!!!!!!!

---
If you would like to leave a comment for this picture please log in.