Previous
link to this pic
start slideshow
Next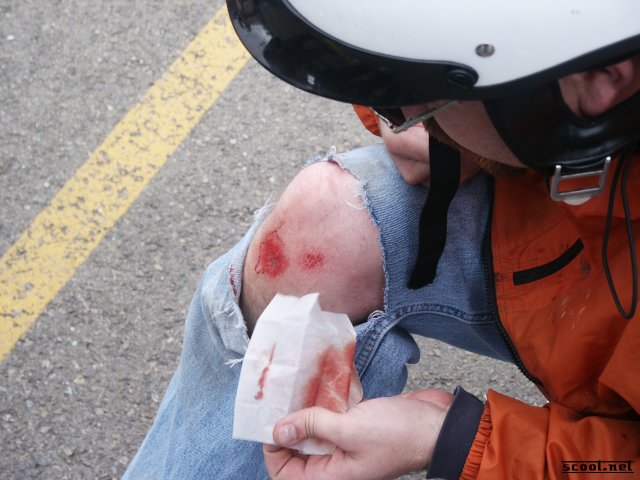 Previous
link to this pic
start slideshow
Next
---
dana_in_slc Date: 2004-05-26 07:13:00
Comments: Al failed to make the loop 'd loop like Krusty

---

Larry Date: 2004-05-24 14:26:11
Comments: It made my weekend, lol. What a crash. Everyone that comes to amerivespa will get to see it on video!

---

Big_Al Date: 2004-05-24 02:02:31
Comments: The things I do to get a laugh.

---
If you would like to leave a comment for this picture please log in.