Previous
link to this pic
start slideshow
Next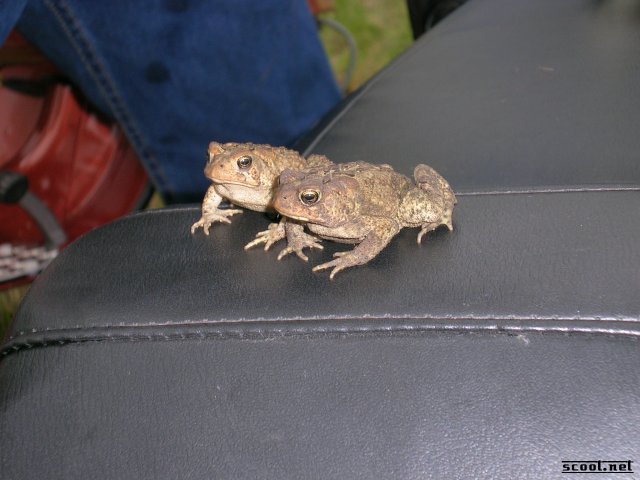 Previous
link to this pic
start slideshow
Next
---
sskitten Date: 2004-05-24 20:38:06
Comments: Oh man ... that is funny as hell. But the bathrooms at about 3:00 am on Sunday morning at Niagara - not so funny.

---

dawn corleone Date: 2004-05-24 12:01:57
Comments: BWHHAHAHAHAHAHAHA!
awesome!
ribbit!

---

tie_fightertk069 Date: 2004-05-24 09:02:28
Comments: Despite the signs posted telling people not to, two scooterists did in fact drink the water from the men's bathroom sinks...
Doctors say that the skin condition will clear up, but regaining their ability to be called mammals may not.

---
If you would like to leave a comment for this picture please log in.