Previous
link to this pic
start slideshow
Next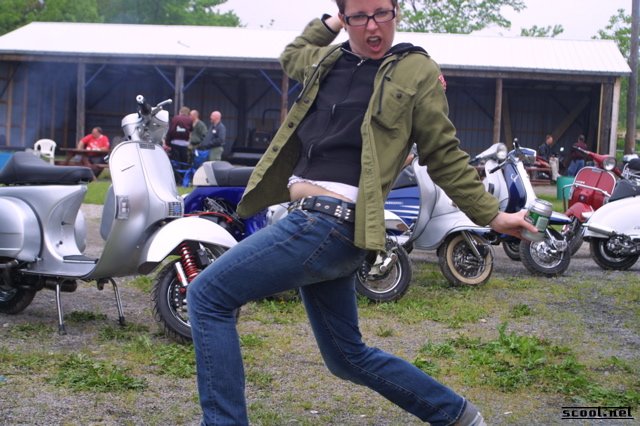 Previous
link to this pic
start slideshow
Next
---
Date: 2004-05-26 19:29:31
Comments: Ants in her pants making her do the hula dance........

---

Dan Bombastic Date: 2004-05-26 17:31:00
Comments: Are there like bee's around her? That's the best thing I can up with?

---

opie Date: 2004-05-25 07:19:08
Comments: i have no words to describe this

---
If you would like to leave a comment for this picture please log in.