Previous
link to this pic
start slideshow
Next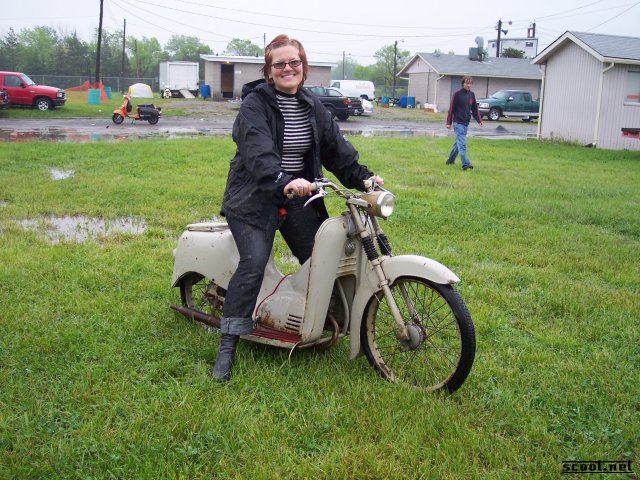 Previous
link to this pic
start slideshow
Next
---
Chelsea Date: 2004-05-27 07:32:48
Comments: hehe, then Anna will only let you babysit if you promise to spend the money on sex, drugs, or rock n roll...just no more mopeds!

---

Kristine Date: 2004-05-27 06:15:24
Comments: uh oh...what if tom g gets to me and i start liking mopeds too?

---
If you would like to leave a comment for this picture please log in.