Previous
link to this pic
start slideshow
Next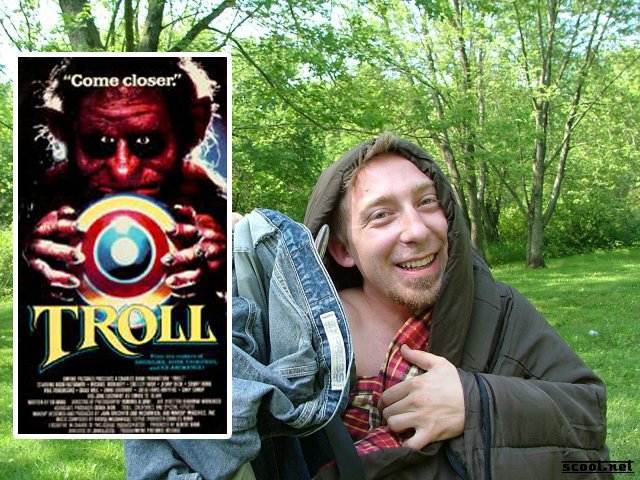 Previous
link to this pic
start slideshow
Next
---
Matte Black Date: 2004-06-22 23:10:31
Comments: No shit talking 80's movies that you didnt SEE IN THE 80's.

---

pj chmiel Date: 2004-06-09 23:13:43
Comments: sorry, I couldn't resist...the resemblance was too uncanny to this bad movie from the 80s.

---
If you would like to leave a comment for this picture please log in.