Previous
link to this pic
start slideshow
Next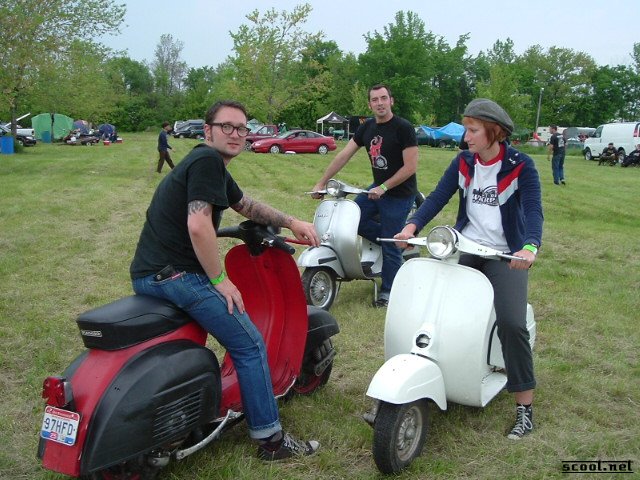 Previous
link to this pic
start slideshow
Next
---
Date: 2004-06-17 22:27:03
Comments: your both wrong. its really "billyjimmyjosh" . - a result of all three simutaniously skinny dipping in a toxic waste dump!

---

Date: 2004-06-16 17:55:11
Comments: Is that Josh or is that Stewart or is it Billy or Jimmy?


---

Don Date: 2004-06-16 16:54:33
Comments: Josh, did you used to be an underwear model?

---
If you would like to leave a comment for this picture please log in.