Previous
link to this pic
start slideshow
Next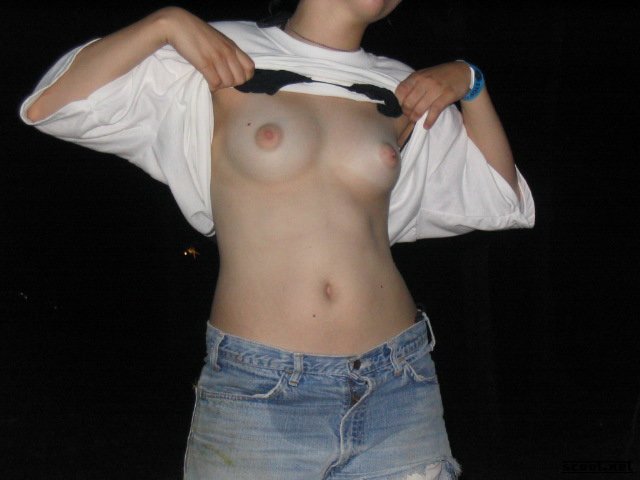 Previous
link to this pic
start slideshow
Next
---
Mr. Wiggins Date: 2005-01-27 15:26:08
Comments: Great figure dawn!! You get a raise!

---

Joe Harab Date: 2004-06-26 15:32:16
Comments: Them's are some nice down home cook'in MAMERIES....The kind momma use to feed me with. Keep them puppies warm. Feed'em often. You get an A+ for show'en off to the SCOOTER WORLD.

---

Laurie Date: 2004-06-19 01:15:41
Comments: Oh Dawn, I'm sooo proud! Your tits finally made it on the internet.

---

robby Date: 2004-06-15 14:52:58
Comments: i'm just a man who loves some titties.

---

Mod Mechanic Date: 2004-06-15 14:07:08
Comments: nice boobs and all, but why does it look like you pee'd your shorts?

---

the_b Date: 2004-06-15 01:40:13
Comments: Being accustomed to seeing images as such images on here, I've never felt the need to comment before, but those are fantastic.

---

dest. Date: 2004-06-14 21:14:42
Comments: they are nice looking. good shape and complexion!

---

The Man. Date: 2004-06-14 18:38:11
Comments: You get an A in the class today young lady.

---

Agent J Date: 2004-06-14 18:22:25
Comments: yayyyy Boobies!

---

dawn Date: 2004-06-14 17:27:09
Comments: crud...i was hoping this wouldn't show up...oh well everyone saw em may as well have a few more see em!

---
If you would like to leave a comment for this picture please log in.