Previous
link to this pic
start slideshow
Next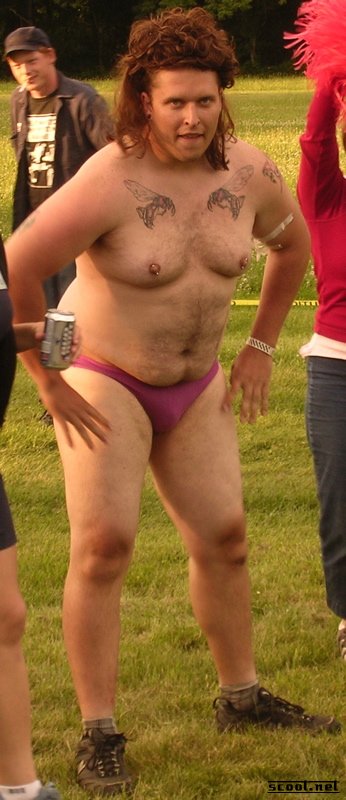 Previous
link to this pic
start slideshow
Next
---
sgs Date: 2004-06-23 12:57:59
Comments: you don't want those back, regan. he dribbled a little pee out during the event. we noticed the wet spot.

---

regan Date: 2004-06-23 08:55:13
Comments: Adam - I expect my panties back soon...

---

Date: 2004-06-21 17:00:49
Comments: this dudes got TITS how embaressing


---

brandon_xyl Date: 2004-06-21 15:50:52
Comments: who is this? Ron jeremy?

---

John M Stafford Date: 2004-06-21 09:36:27
Comments: Adam Biddle, the east coast's answer to Josh Rogers.

---
If you would like to leave a comment for this picture please log in.