Previous
link to this pic
start slideshow
Next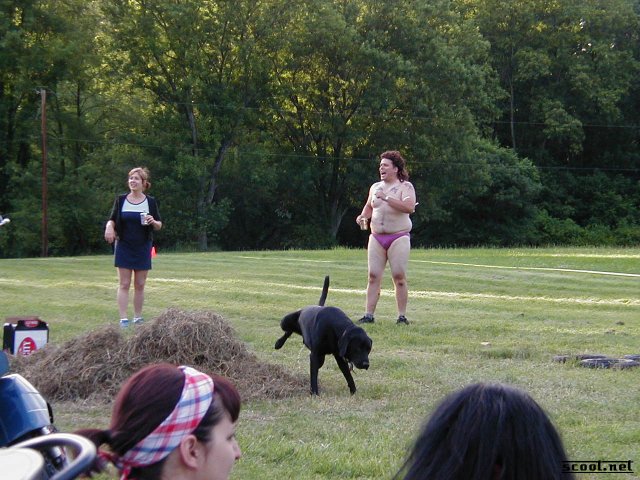 Previous
link to this pic
start slideshow
Next
---
POC Michelle Date: 2004-06-21 20:43:36
Comments: Was this *after* the potato game?

---

Bones Date: 2004-06-21 17:38:07
Comments: Adam ya scared the piss outaa that dog!!

---

Sprunch66 Date: 2004-06-21 12:52:00
Comments: I think Adam's nudity has that affect on dogs...

---
If you would like to leave a comment for this picture please log in.